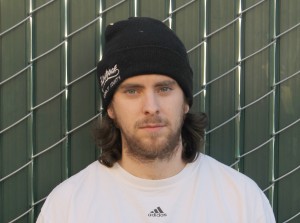 Between work, school and family, finding a balance is often a challenge for community college students. For the student-athlete, adding to the balancing act can make life even more complicated.
The world of college athletics can be a difficult one for students. Student-athletes are forced to deal with often-unrealistic expectations on the court, while dealing with demanding class schedules off it. City College athletes are currently required to maintain a 2.0 GPA overall while taking a full-time schedule of 12 units, on top of daily practice and games.
"Being a student athlete, it takes a lot of work. It's not easy," said City College women's basketball head coach Devin Engebretsen.