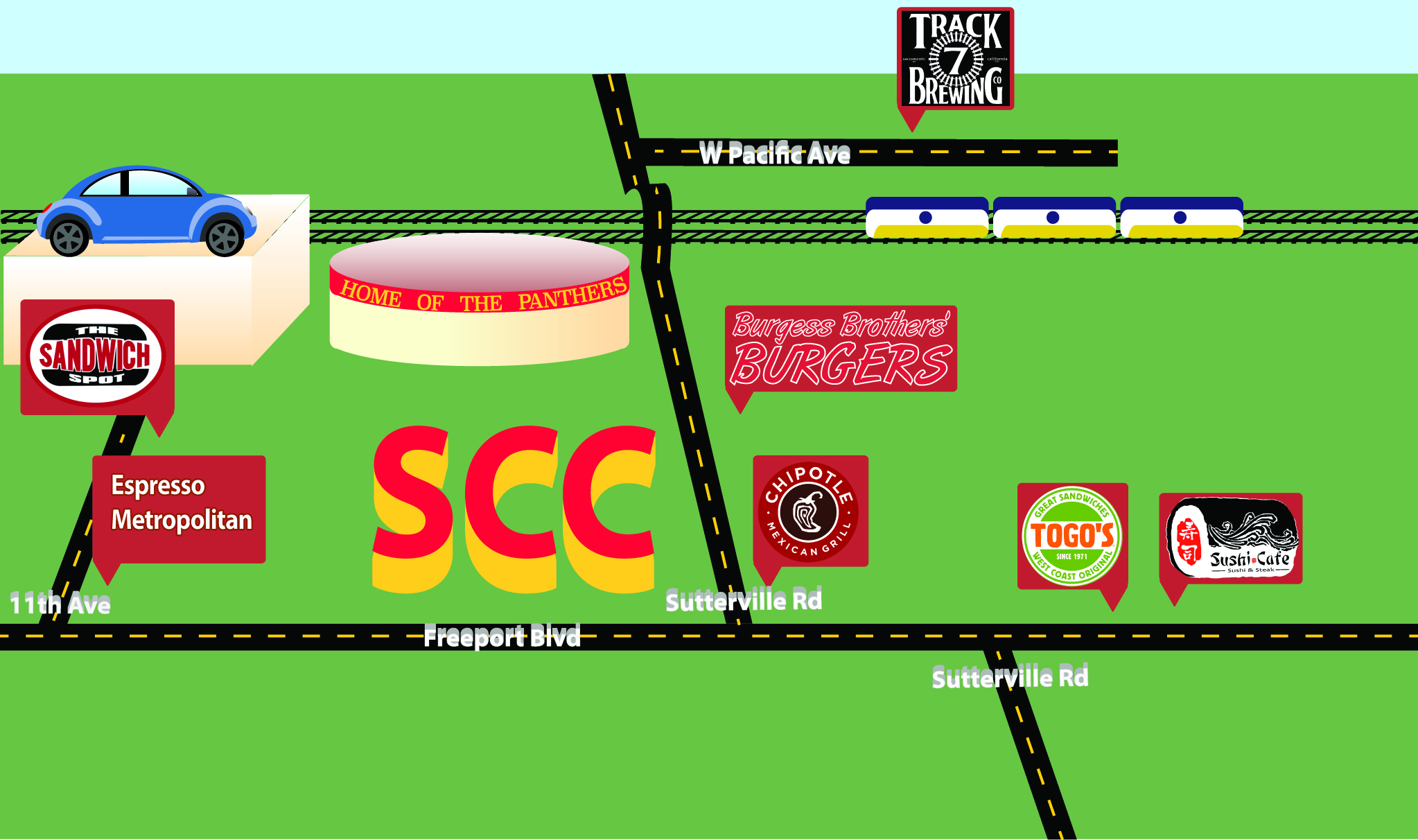 Dining options on and around City College's main campus for hungry hungry students
As the morning mist begins to evaporate and a spring breeze starts to blow across City College's campus, the echo of footsteps can be heard as students exit classrooms.
The time: noon. The mission: lunch.
Students and staff need not be limited to only the cafeteria at City College. The area surrounding City College's main campus offers a variety of quick and easy food choices.
The on-campus cafeteria caters to students and provides easy access to different food options, whether it's a quick coffee before class or a more substantial meal.
Elizabeth Silva, a theater arts major at City College, said she eats at the cafeteria three to four times a week because the food on the campus is convenient.
"[The cafeteria food] is fast and efficient, and I haven't gotten sick from the food from here," said Silva. "But I think they can have more variety on vegetable options."
Another nearby choice is Espresso Metropolitan, commonly known as Espresso Metro or Metro, located next to City College in Land Park. Espresso Metro offers an array of food and beverages from specialty espresso drinks to coffee to homemade baked goods and soup.
Lhiannan Buck-Gay, a women's studies major at City…» Read More