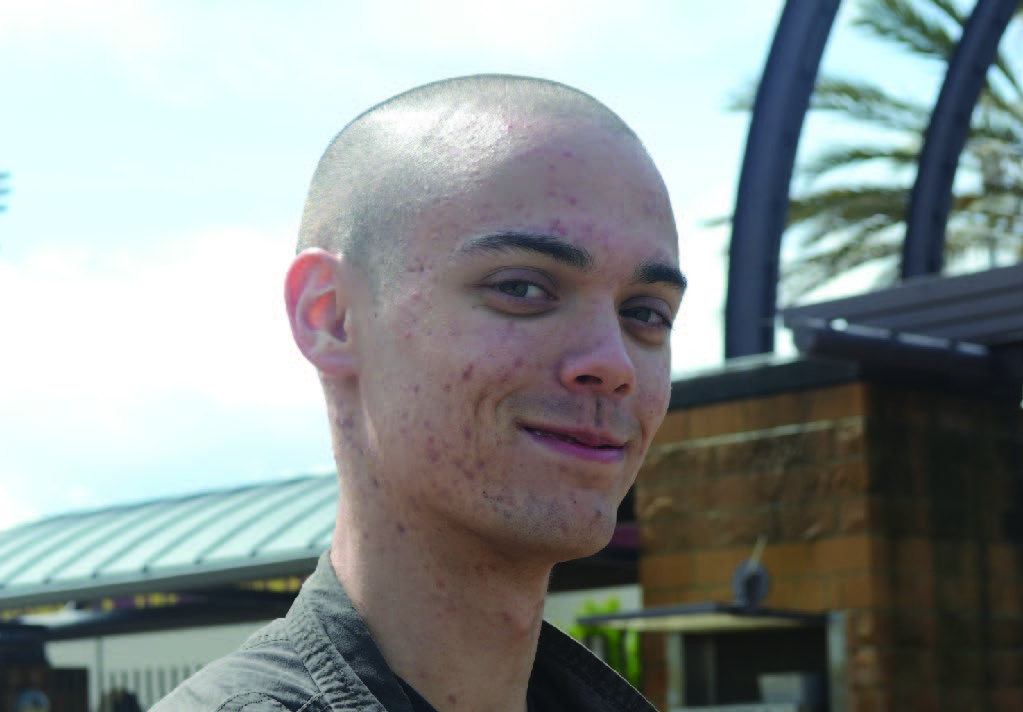 To capture Sacramento's street life, Brandon Feinberg slows the close
His pace is steady, controlled. Reaching the blue bench, he adjusts his backpack and turns his head right. He stares down the tracks for a sign his ride is coming.
"The light rail kind of changes your lifestyle," he says. "It slows you down a bunch."
The front left pocket of his jeans provides a safe space for a point-and-shoot Nikon. Around his neck, a Rolleicord takes hold, inherited from his late grandfather. The large, black boxlike camera is adjusted carefully into position.
"Walk this way," he calmly instructs, eyeing the train from a distance. "Our ride is here."