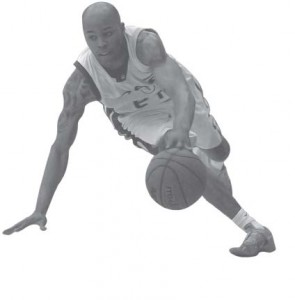 Every season, the California Community College Athletic Association announces the top 20 community college players in the state by electing them to the All-State Team. This year, City College basketball star Antwoine Davis was among the 20 players listed.
Davis topped off his City College career not only by being named to the 2013–2014 All-State team, but also to the All-Big 8 Conference team.
Davis, who graduated from Luther Burbank High School, led the Panthers and the Big-8 Conference in points per game and rebounds per game this season with 17.8 and 11.4, respectively.