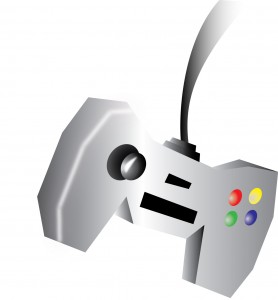 If there's one thing that's for sure in life, it's that being a video gamer and a college student is a tough combination to juggle.
It's hard enough trying to find time for any hobbies while slaving over stacks of paper, reading endless pages of textbook goodness, studying all night long for tests and quizzes and trying to stay awake through all those hours of lectures, but free time to play video games? What's that?
Luckily, spring break is coming up and it's an exciting time because that shiny new Xbox One and Play-Station 4 actually have some games coming out to play. The recently released "Infamous: Second Son" for PS4, "TitanFall" for Xbox One, and the multi-console "Metal Gear Solid: Ground Zeroes" are sure to keep gamers busy during this year's break from classes.