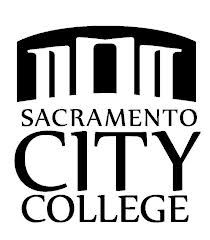 Jewelry, ceramics, clothing and art work, oh my.
It's back.
City College's annual Arts and Crafts Faire in the Quad is right around the corner starting Oct. 22. The fair ends Oct. 24. You may just find that perfect gift or something neat to put in your home.
Students and faculty can enjoy live entertainment, food, and shopping bargains. More than 25 vendors from all over the area will be selling crafts, art pieces, clothes, ceramics, jewelery and much more at reasonable prices from 7 a.m. to 7 p.m. Live music will be playing in the Quad from noon-1 p.m. and 5-6:30 p.m on Tuesday and Thursday.
So if you are on a break from class or just walking through the Quad, check out some of the different goods being sold and enjoy live music on campus. Hope to see you there!