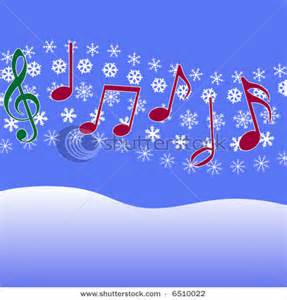 The holidays are right around the corner. The Express has created a list of the top five Christmas songs that you can enjoy while stuck in traffic after work or in the comfort of your own home, sipping hot cocoa and winding down from the long day.
#1 "Happy Christmas (War is Over)" by John Lennon and Yoko Ono
The first song on the list is from the legendary John Lennon. This song is warm and cheerful, and reminds us that Christmas is a joyous day that anybody and everybody should celebrate it. This song was released in1971 and the song reached No.4 in the United Kingdom.
#2 "The Christmas Song" by Nat King Cole
Nat King Cole brilliantly sings a memorable tune which wherever you go reminds you of "chestnuts roasting on an open fire" and makes you want to grab some hot chocolate. This song was released in 1946. Numerous artists from a wide variety of genres covered "The Christmas Song" like Aaliyah, Diana Ross, and Christina Aguilera.
#3  "Santa Claus Is Coming To Town" by Bruce Springsteen
The third song on the list is "Santa Claus Is Coming to Town," an uplifting and rock-n-roll song. This song…» Read More