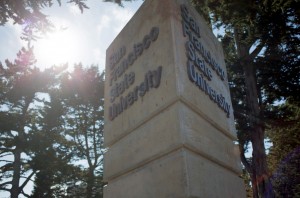 City College Students tend to share a common goal of working toward transferring to a UC or CSU, but picking the right school for upper-division learning can be a difficult task.
Luckily for students that may be having trouble deciding on the best place to continue their education, City College has many resources to help make that decision easier.
According to City College Transfer Center counseling clerk L. Juliana Singleton, the transfer center is taking registrations through Aug. 30 for a day trip to San Francisco State University, which will take place Sept. 14.
A flier for the trip