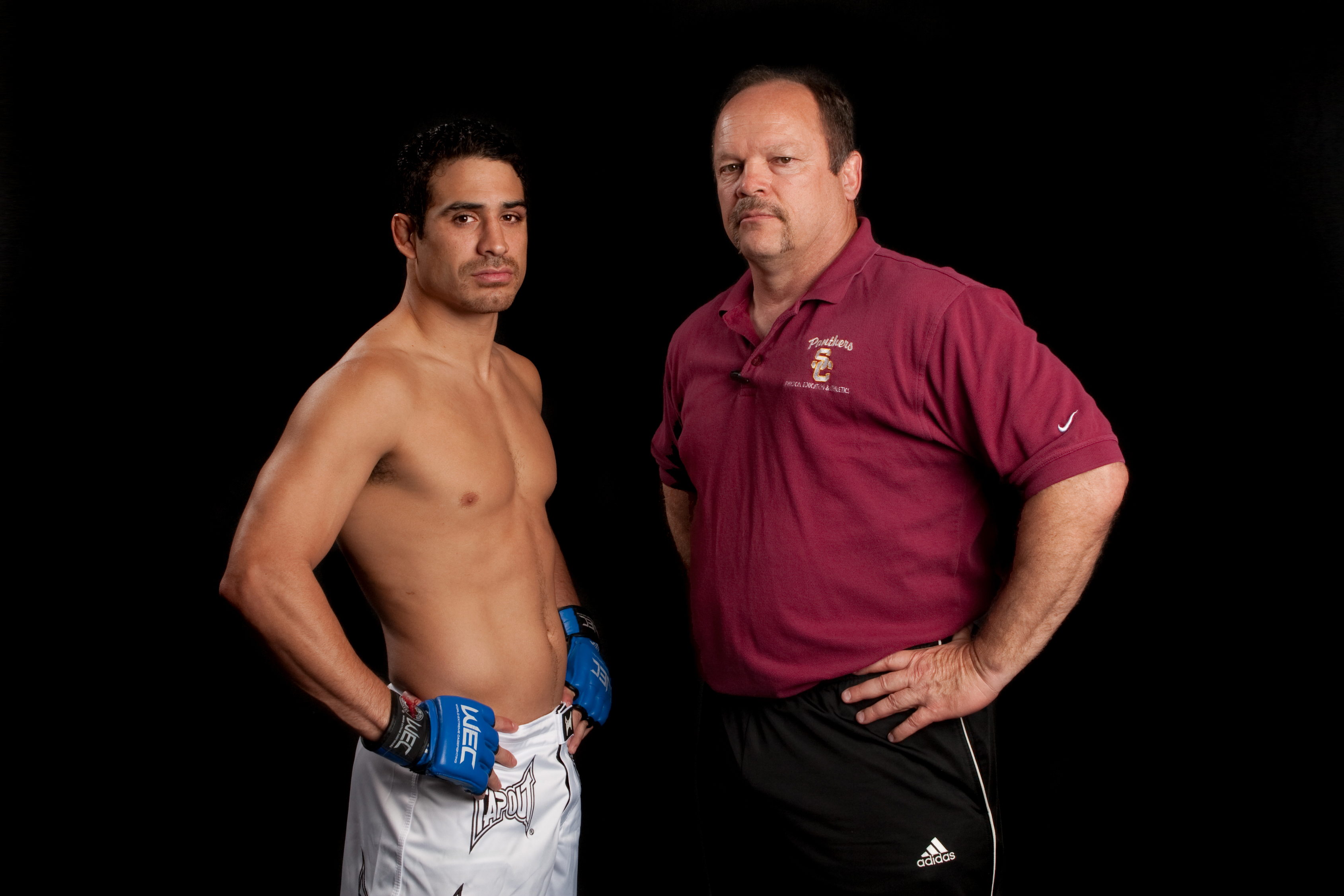 More than 11,000 mixed martial arts fans filled the Sleep Train Arena Aug 31. to witness two hometown fighters compete. UFC Bantamweight Champion T.J. Dillashaw would defend his title in the main event and in the co-main event Danny Castillo took on Tony Ferguson in a Lightweight bout.
For Castillo, who was born in San Francisco and raised in Sacramento, being able to compete in front of so many friends and family members was a surreal moment.
"This means everything to me. Just having to be the co-main event in my hometown is something you dream about as a kid and I'm running with it," said Castillo.
Castillo's strengths are boxing and wrestling, according to the UFC 177 official program. He