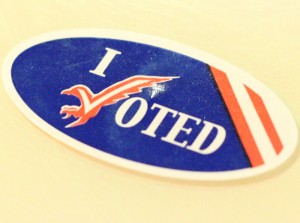 This Nov. 6, America will find itself picking a side. The side who wins will lead the country for four years.
Barack Obama, current president and Democrat, faces challenger Mitt Romney, the Republican governor leading the voice of the right wing.
This is another year, and another battle generating more division among citizens.
Ignorance, bickering and frivolous accusations dominate the news circuit. Either way, these candidates have not demonstrated that they are capable of leading America.