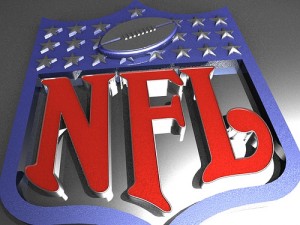 Five weeks through the NFL season, here are two Express editors' picks for the next weeks of fantasy football.
Indianapolis Colts' quarterback Andrew Luck has set the league on fire with his 210.80 points. He leads all quarterbacks this season with 1,617 passing yards, 14 touchdowns and 6 interceptions.
At the running back position DeMarco Murray of the Dallas Cowboys is atop the league with 105.40 points. He has 670 rushing yards and five touchdowns. Murray is having issues holding onto the ball, coughing it up four times in five games.