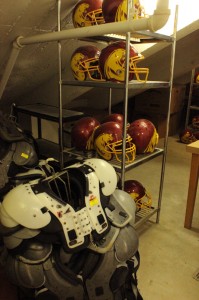 Week 9 is the beginning of the weeks everyone in fantasy football dreads: bye weeks. This week, four top 10 fantasy quarterbacks, nine top 30 wide receivers and five top 25 running backs are on bye weeks.
Here is a list of players that can be useful this week to help with your bye week blues.
As always, start your studs, and good luck this week.
Byes: Green Bay, Chicago, Atlanta, Detroit