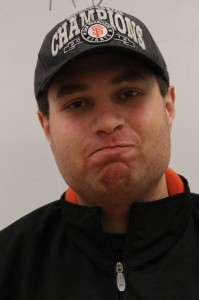 There's a very annoying, demanding and guilt-tripping bunch on campus. No, they're not our professors, they're the petitioners, who skulk around campus and bother you to no end to get just one signature.
People often find salesmen or people who work for cable companies as the most annoying human beings to roam the planet. If people wish to cancel their cable subscription, the company will have someone question the dissatisfied customer, until the poor and worn-out customer finally caves in and changes his mind.
Cable companies deserve credit, though. They don't guilt-trip people or insult them for not wasting most of their paychecks on cable.