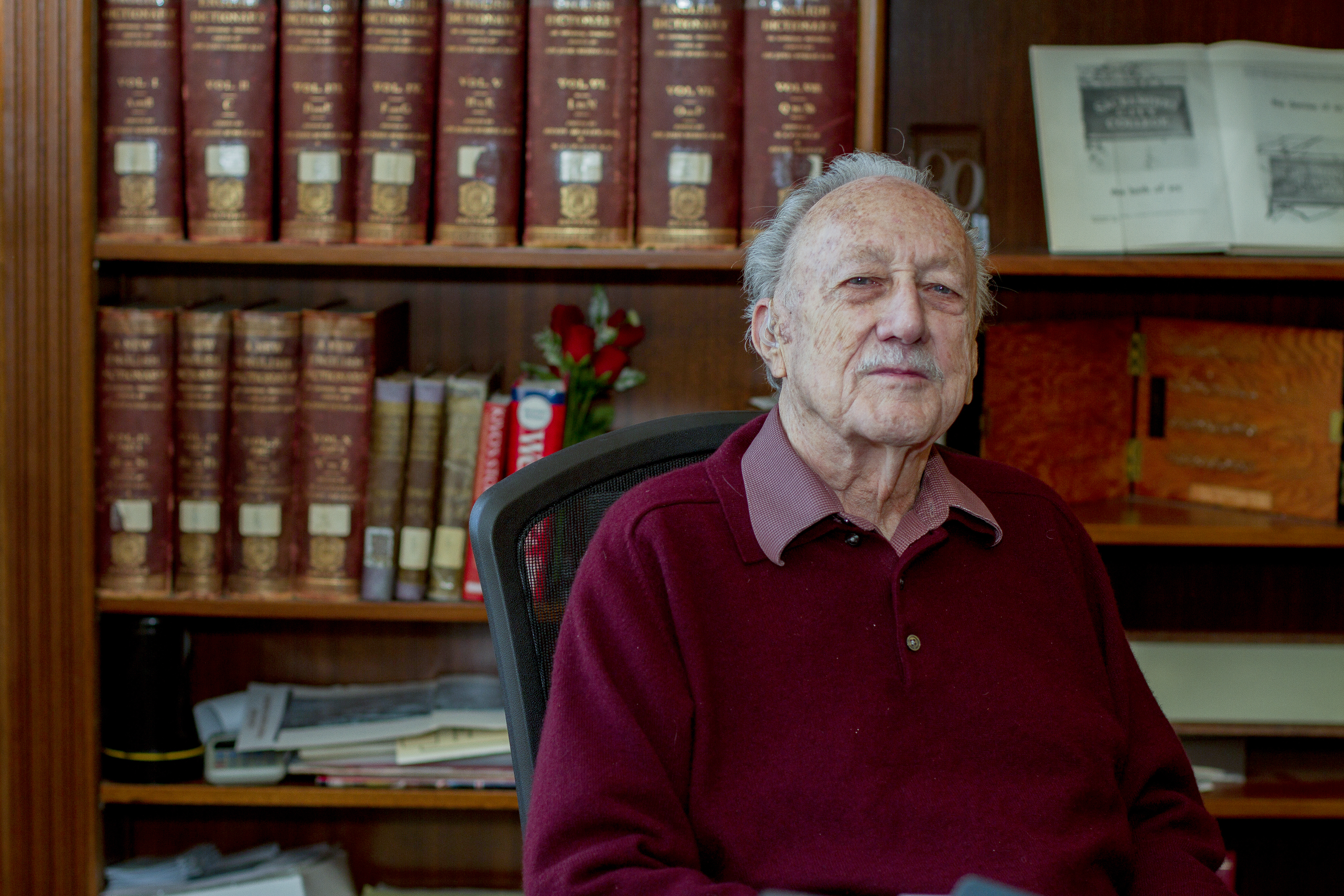 This is the man who saw it all. He has been everywhere, and he has tried it all.
He sits down to enjoy his morning coffee at Starbucks after a life full of adventures.
"I've lived many lives," says Harold Knox, an 87-year-old English professor who has been teaching at City College for 46 years.