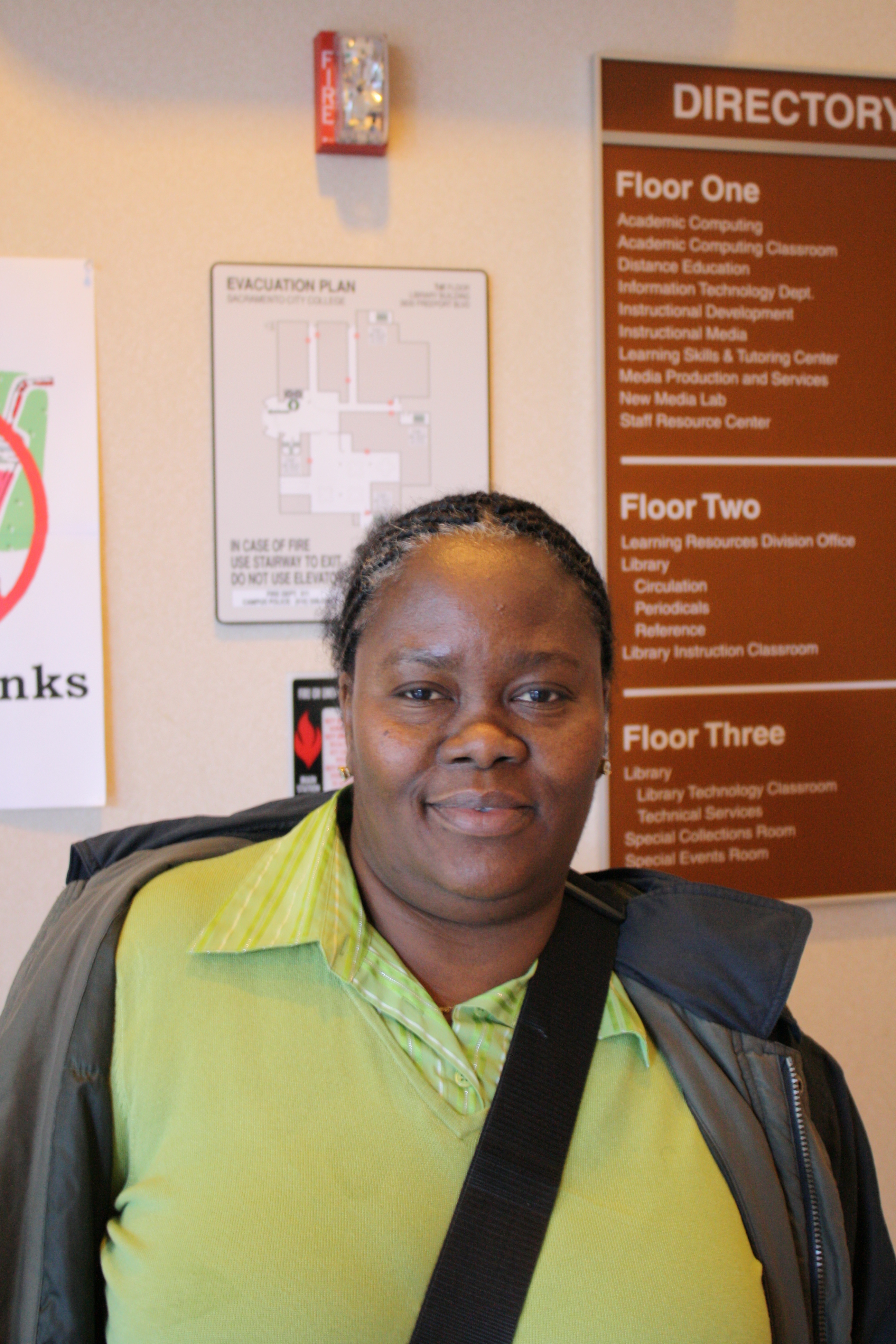 During a West African winter, when the dusty, harsh Harmattan trade winds sweep in off the Atlantic and stir the slender tropical mangroves and tall, coarse elephant grass that coats the Pepper Coast, Liberians have to be ready to weather the storm.
Bring it on. Liberians like Eliza Larmena have endured far worse.
Larmena, a City College student in her 40s, has experienced more than most people. In fact, her life is its own miniature made-for-TV movie.
She spent her childhood days picking fruit and playing soccer with 12 brothers, dealt with the death of her father in the midst of military-led coups and genocidal civil wars.
But in addition to this, she left everything dear to her behind in Liberia to pursue a degree in the frigid climate of Russia, then reunited with her war-displaced family in the U.S. the day before 9/11, making Larmena's story seem mythical.
Nonetheless, her smile is capacious, and the warmth it exudes hasn't been chilled by a lifetime of trying circumstances.
"In this life you have to take things one day at a time," Larmena says.
Larmena was born in Grand Bassa, Liberia, a nation established in the 19th century as a fresh…» Read More