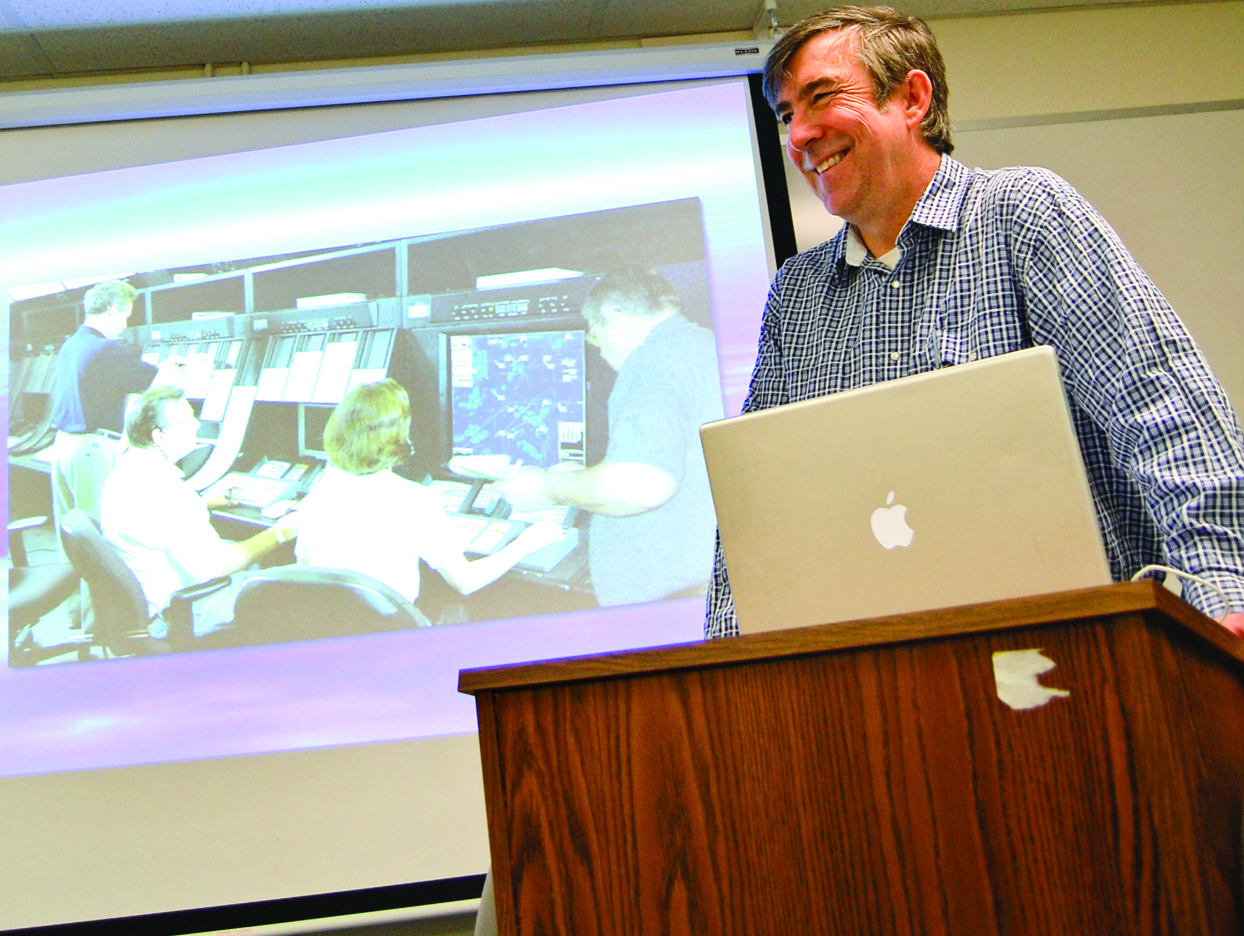 With each passing semester,the City College campus changes more and more. This semester has brought a new Fine Arts building,the beginning stages of reconstruction on the auditorium,and the addition of cutting edge new courses, among numerous other changes.
Accompanying a pair of newly offered aeronautics classes this semester is its new and highly accomplished instructor.
Scott Miller, a former City College student and long standing air craft pilot and instructor, is the newest addition to the aeronautics faculty. At 46 years old, Miller has been flying nearly half of his life.
"It all started when I was a little kid living close to Sacramento Executive Airport watching airplanes fly around," Miller says. "I thought it would be a fun thing to do."
Miller received his private pilot's license from the Sacramento Executive Airport at the age of 18. Shortly afterward, he enrolled at City College for three years, before obtaining his bachelor's in aeronautics from San Jose State University.
After receiving his degree, Miller taught light aircraft piloting part time at Trade Winds Aviation in San Jose at before taking on a job with Northwest Airlink, the regional carrier for Northwest Airlines, from 1995 to 2010. Miller says he fell…» Read More