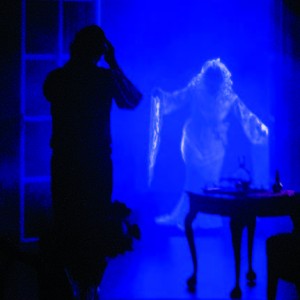 Halloween is the time to celebrate the things that, for lack of a better phrase, go bump in the night.
Homes will soon be dressed with plastic skeletons, rubber bats and other spooky decorations in pretense that they are haunted by specters from beyond the grave.
However, some places in Sacramento are thought to be haunted by supernatural or ghostly presences. With Halloween on the horizon, now might be a good time to hunt for ghosts at some of these rumored haunted places.