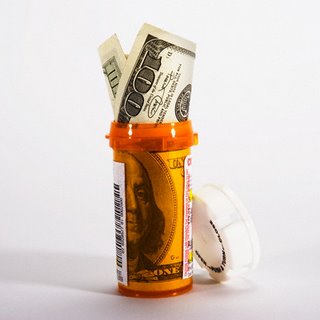 Not all students are fortunate enough to have access to regular healthcare.
For City College students who do not have health insurance, one option is the Health Services Office in Rodda North. Medical screenings, counseling and insurance information are provided to the student population free of charge.
City College Nurse Jeff Christian, P.H.N., said the Health Center provides screenings for measuring blood pressure, fat and body measurements, and even tuberculosis. For students without insurance, this helps provide basic medical reviews in tough economic times.
"It's hard," said Christian. "We've seen a lot of county clinics closing or cutting their hours because of the economy."
The Patient Protection and Affordable Care Act, also known as the health care reform of 2010, has changed insurance policies. Students will no longer be turned away from health insurance coverage because of pre-existing conditions.
Wendy Gomez, M.S.N, who has been a City College Nurse for three years, stressed the importance of students exploring their insurance options.
"If [a student without health insurance] were to be in an accident or get severely ill, they will be held liable for the amount of hospital fees, [which] can be quite large," said Gomez.
Those fees can reach well…» Read More