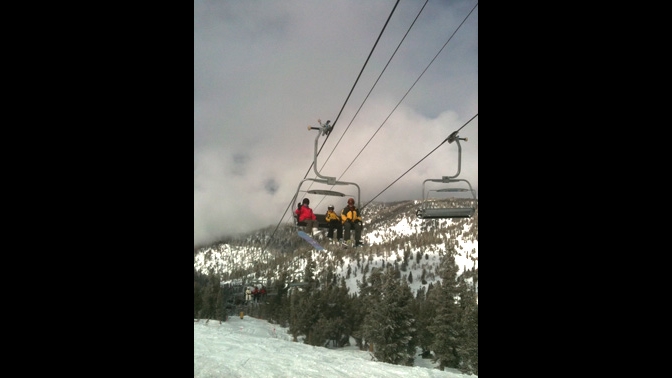 Attention all City College Snowboarders and Skiers!
The SCC Outdoors Club is busy planning exciting and adventurous trips this semester, spring 2011, starting with a series of instruction days at Sierra at Tahoe.
The upcoming Learn To Ski Days, Feb. 6, Feb. 27 and March 20, are open to City College students, staff,  and faculty. Fees for beginners' ski and snowboard classes are $35, which includes transportation, ski and snowboard rental, lessons and lift tickets. Prices are higher for seasoned skiers and snowboarders who will not be participating in the beginners' instruction.
These ski trips are a fun way to, not only enjoy the outdoors, but also an opportunity to develop leadership skills and relationships between City College staff and students, said Derrick Wydick, the City College Workability counselor and supervisor for the SCC Outdoors Club.
"The students own the club," Wydick said.
A wide range of outdoor trips and activities are planned for the 2011 spring semester.
For more information, click here, or call Derrick Wydick at 916.558.2590.