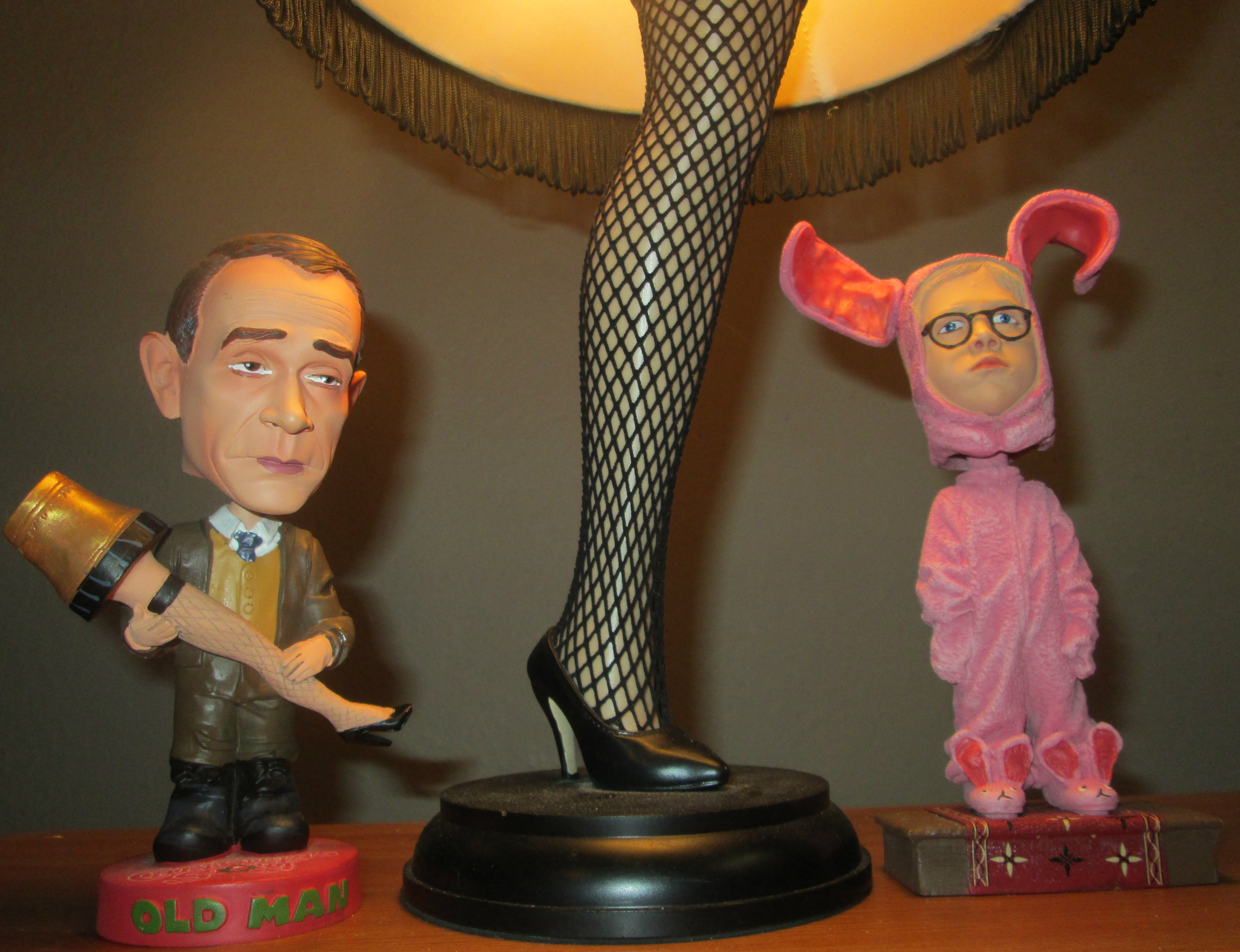 It was a dark and stormy night and not a creature was stirring, except for my cat.
Well, actually it wasn't dark and stormy, but if I recall correctly, it was drizzling a bit. You know, what we call a storm here in Sacramento.
Anyway, I was looking through Target's weekly advertisement in search of a new video game to purchase when I came across the biggest monstrosity I've ever seen: "A Christmas Story 2".
My jaw dropped to the floor, my eyes lowered in