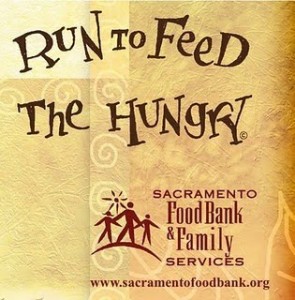 What better way to start Thanksgiving morning than with a run or walk around the streets of Sacramento and helping those in need on this holiday.
Run to Feed the Hungry will take place on the morning of Nov. 28; rain or shine, come run or walk or 5K or 10K. All proceeds benefit Sacramento Food Bank & Family Services.
The race begins on "J" street, west of the entrance to the Sacramento State campus and runs through the tree-lined streets of East Sacramento.