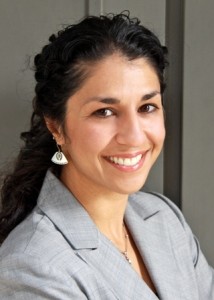 Emily Bazar, a senior writer for USC Annenberg's Center for Health Reporting and Obamacare expert, will be giving a lecture for those concerned with the new healthcare at Sacramento State University in the CSUS Ballroom today at 6:30pm.
Like many Americans, Bazar understands this new law is long and confusing and plans to talk about and answer any questions concerning what students need to know about the new bill.
Bazar writes a weekly column for the Center for Health and Reporting called "Ask Emily", where she takes three questions sent to her about Obamacare and answers them in a simple and understandable manner.
Although she said she understands that every individual's case is different, her goal is to broaden the general knowledge of Obamacare while working with attendees to answer any question they may have. She will also be around after the lecture to attempt to answer more specific questions to the best of her ability.
The event is sponsored by Sacramento State University, The Sacramento Bee, USC Price, Capital Public Radio, and The Center for Health Reporting.
Admission to the event is free, and is open to the public; parking is also free in Parking Structure II.