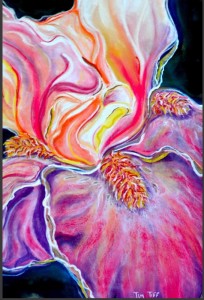 Students with a disability who are artistic are welcome to display their art at Folsom Lake College's Disabled Student Services Disability Awareness Week (DSP&S).
All submissions must be submitted no later then Oct. 18 by 5 p.m.
Folsom Lake College's DS&PS will be  hosting its 5th annual Disability Awareness Art Week from Nov. 4-7 at the Falcon's Roost on Folsom Lake College's main campus. A community reception will be held Nov. 7 from 5-7 p.m. at the Falcon's Roost as well. A scholarship reward for $1,000 will be given to the top three art pieces .