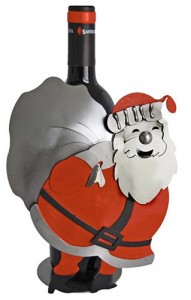 If you're looking for extraordinary gifts for people in your life, then the 2010 City College Holiday Art Sale may just be the place to find them.
These one-of-a-kind pieces, created by both City College art students and staff, will be sold in the Quad on Dec. 2 to Dec. 7 from 10 a.m. to 2 p.m. There will also be extended hours on Dec. 2 and Dec. 6 from 5 p.m. to 8 p.m.
For more information about the 2010 Holiday Art Sale, contact Jennifer Griffin at 558-2559.