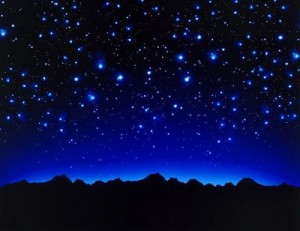 Come on out to the Dark Sky Star Party on Saturday, Jan. 28, at 7:30 p.m. in the Community Observatory at the El Dorado Center of Folsom Lake College. The Dark Sky Star Party will be hosted by City College's astronomy program. During this free event, attendees will be able to observe many objects in outer space, such as galaxies, planets and stars, with greater clarity because of the dark sky.
Be sure to check on the weather if you are planning to attend, as severe overcast or rain may cancel the event.
For questions, contact the astronomy coordinator and professor of astronomy, Liam McDaid at (916) 558-2005 or by email at mcdaid@scc.losrios.edu.