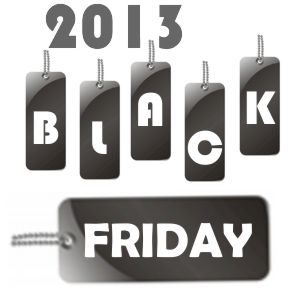 Chaos in the streets. Anarchy signs everywhere.
Complete pandemonium. This is what Black Friday sales feel like.
First coined by the 1960s Philadelphia police, according to writer Ben Zimmer, this day kicks off the holiday shopping season.
However, as the greed of corporations increase, sales that happen before Black Friday are becoming increasingly popular. A holiday about thankfulness is being forgotten in a sea of self-indulgent capitalism.