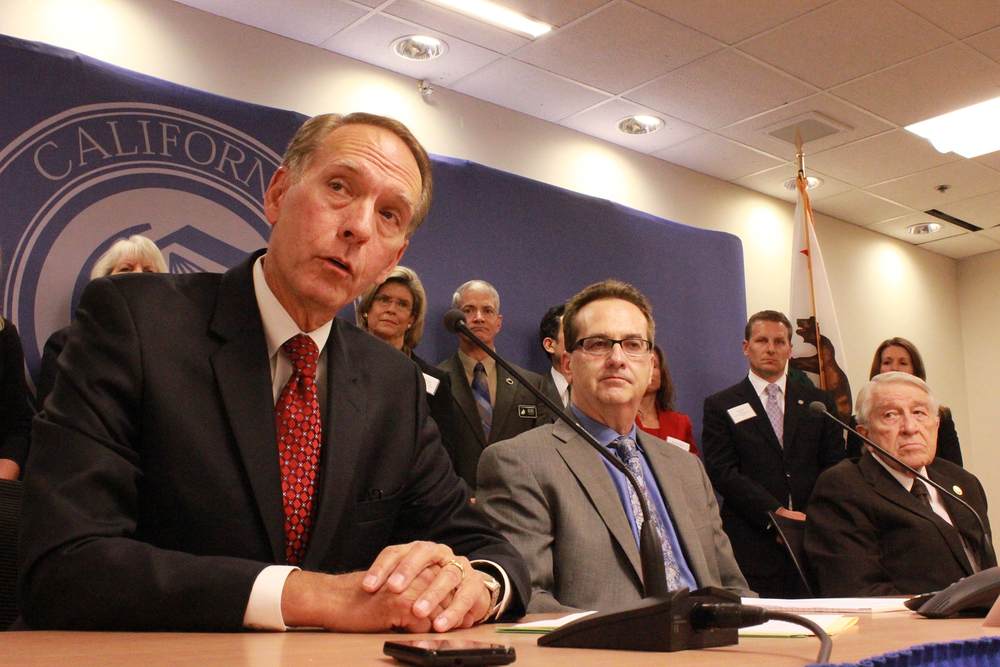 Brice W. Harris has been selected to lead California's 112 campus community college system of higher education, the largest in the country.
The unanimous decision to have the former Los Rios Community College District president become the 15th chancellor was made official by the California Community Colleges' Board of Governors, according to a Sept. 27 press release from the Chancellor's office.
Former chancellor, Jack Scott expressed his approval of the decision.
"I enthusiastically endorse the appointment of Dr. Brice Harris," said Scott. "He is an outstanding educational leader."